Covers professionals, semi-professional and amateur players
Pre and post admission consultations, tests and scans
24 hour GP advice line
Out-patient consultations, diagnostics and treatment
Optional cover outside UK for touring clubs
Access to over 500 of some of the best private hospitals and medical facilities throughout the UK
Players are assigned a named Client Relations co-ordinator, trained in medical terminology and claims handling who is also tuned in to the specific needs of sports players and clubs. This includes knowledge of the hospitals and consultants throughout the country, renowned for providing the best facilities and treatment for sports injuries. Many of the Participating Hospitals have specific know how when it comes to dealing with sports injuries, with experienced physiotherapists and facilities for specialist treatments such as hydrotherapy.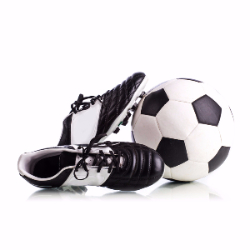 Having an injury that prohibits you from participating in your chosen sport can be a stressful time. Knowing that your medical needs are covered can give you peace of mind so the only thing you have to think about is getting back in the game. The Sports Health Insurance range offers cover for treatment of sports related injuries not covered by many other insurers.